Furniture and Fixture Faux Finishing Class, Faux Furniture, Furniture Painting, Painting Class, Painting, Painting Instruction
---

---
The concept to this class is "old methods using modern materials". You won't leave class
a "master grainer" or "gilder", but will have the knowledge and skills to offer stunning
techniques for high-end or simple furniture, cabinets, fixtures, and other accessories.
Students paint the following techniques on wood samples.
French Country Look: ideal for cabinets, armoires, woodwork
Walnut Burl: created with the medieval technique using beer and pigments
Faux Malachite (detail shot): a semi-precious stone for inlays in faux marble or wood
---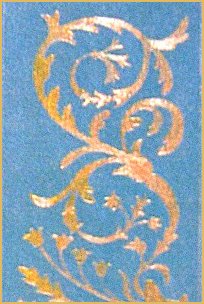 Gilded Ornament on Royal Blue: uses a simple gold leaf for table and cabinet decoration
Antique Wash Effect: ages any surface and can be used over a variety of base colors
Large Craquele' (crackle): created with a slow drying layer of glue, then aged after drying
---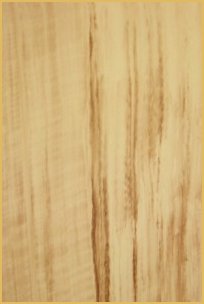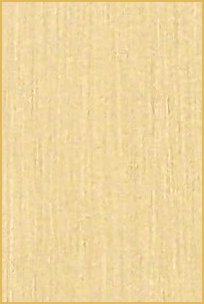 Simple Woodgraining: goes fast and turns any steel door or cabinet into wood
Disressed Gilding w/ Pompeii Red: great for accenting any aged object
Distressed Strie: a translucent, aged, and elegant finish for any surface
---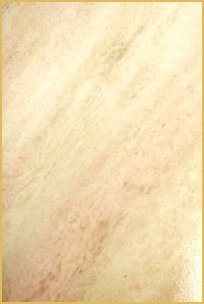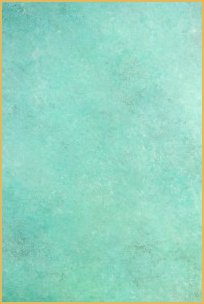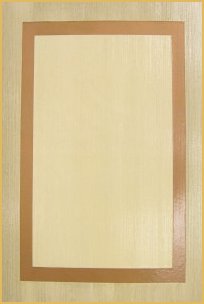 Portugese Pink Marble: excellent for tabletops, inlays, columns, goes quickly
Verdigris (Copper Patina): definitely a fixture finish for railings, lamps, handles
Line Lacquer w/ Copper: "serrated" with grooved lines and then glazed
---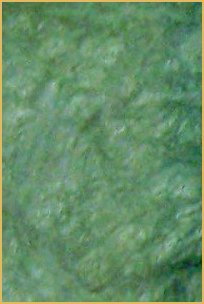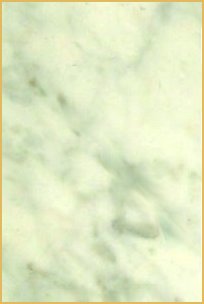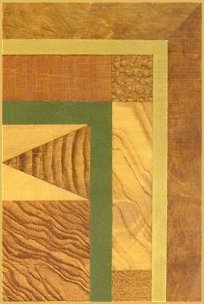 Guatemala Green Marble: matched to an actual piece, ideal for inlays, tabletops, pedestals
Veined Carrarra Marble: will fit to almost any interior style and can be dramatic or subtle
Colonial Paste Painting over Raw Wood: from the middle ages & colonial times, "commoners"
would decorate their raw wood furniture with this technique using a paste and stain. Can also
be used on pre-coated wood in the proper base tone. It's addictive in nature!
Instructor's note: faux painting and decorating furniture, cabinets, mantles,
pedestals, railings, and other fine fixtures and objects has always been a large
part of my business. It's not only lucrative, but a lot of fun, I hope you can attend!

---
| | |
| --- | --- |
| | to return to the class description |
| | to view the schedule |
| | to pre-register for this class or for brochures |
---

Overview
Classes
Schedule/Prices
Classroom
Instructor
Sign-up
Location
Lodging
The Student
Graduates
Testimonials
Faux Contest
News
SiteMap
Contact Us
Faux Finishing Brushes & Tools
---