---
Trompe l'oeil & Mural Painting Class
---
Trompe l'oeil - mural painting (french for "fool the eye") is the process of using light and shadow to create a seemingly 3-d object on a flat surface. Used in combination with mural painting, an artist can create elements such as Trompe l'oeil moldings, windows with mural scenes, faux skies, etc.

No drawing skills are necessary, no experience required for this Trompe l'oeil - Mural class! You only need to be able to trace and transfer on paper. Individuality in each Trompe l'oeil - mural work is encouraged, no two mural samples will be alike.

Included in this Trompe l'oeil - Mural class:
*several Trompe l'oeil painting sky studies
*numerous Trompe l'oeil lattices
*mural water studies
*mural landscapes / horizons
*Trompe l'oeil ornament and moulding painting
*trees of different types and sizes for murals
*flowers & insects for murals and Trompe l'oeil
*landscapes & scenes for painting ceilings, walls and more! These mural paintings are designed in an easy to use system which gives your clients several Trompe l'oeil - mural painting options and price ranges to choose from.

You will leave this class with 15 painted Trompe l'oeil - mural painting samples and a strong knowledge in the principles of Trompe l'oeil and mural painting.

"Hi, instructor Brian Bullard here again! Novice as well as advanced painters have taken this course and love how much they get out of it. Other schools have even referred their students to us for mural training. It doesn't take a certain talent, which is a common concern from potential students. If you can get here, you will be doing it!"

Prerequisites / Skill Level: None, patience and attention to detail is required. Every learning level, from homeowners, hobbyists, college students, painting contractors, to future decorative artists and existing faux, Trompe l'oeil, or mural businesses.

Samples: 15 samples with multiple effects, 14" x 22" in size
Length: three days
Class Size: maximum of ten
Hours: 9:00 a.m. to 4:00 p.m. daily
Includes: Lunch, drinks, samples, use of tools & materials, class notes with step-by-step instruction and color references.
Cost: $1200 ($400 deposit)

Next Trompe l'oeil - Mural Painting Class:


| | |
| --- | --- |
| | for the mural class in session |
| | to view the instructor's work |
| | for mural schedule / pricing! |
| | to pre-register for murals |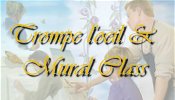 Trompe l'oeil - Mural
Class Images Added
(click butterfly to see)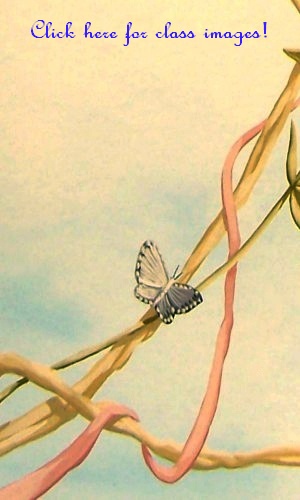 Wood Trellis - Morning Glory - Gold Trellis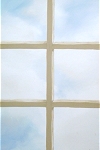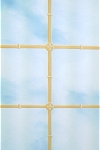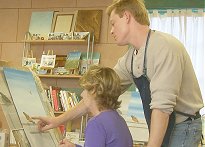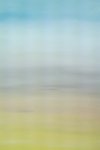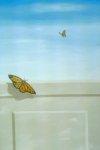 Landscape - Sunset - Butterfly Wall Trellis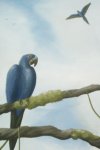 Cumulus Sky - Macaw Parrot and more!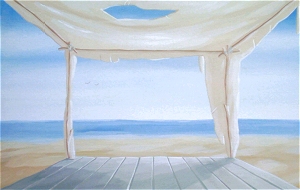 You'll be doing this and 14 other paintings in the class!